Property
Renovation

– transforming old to new.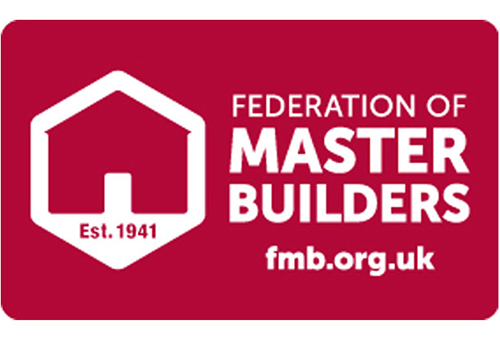 Many of our customers are choosing to renovate their property as opposed to moving altogether. We're in a recession, after all.
But it's a whole lot more than just sprucing the place up. Transforming rooms in your property – whether it's just one or the entire lot – can breathe new life into the whole building.
You'll be saving on costly moving and conveyancing fees and you can rest assured that we'll project-manage the job from start to finish. But most importantly, you can trust the team at Hanson Property Services to care for your building as if it were our own. Areas you require to be left untouched will stay untouched.
We have vast experience in this field and will tailor the job to meet your requirements.
Extensions

– the extra space you've been looking for.
A building project can dramatically change your home or place of work. But it doesn't have to disrupt your life. We've been building extensions for over a decade, learning from experience how to keep the job stress-free AND of the highest quality.
We take a customer-centred approach, ensuring disruption is kept to an absolute minimum. Even during the largest of projects, we understand our clients cannot live without power and running water. With this in mind, the entire work schedule will be based around you. And we can guarantee your property will remain free from dust and unnecessary mess – we'll even wipe our feet.
We can fully project-manage your build and truly take the job off your hands. From bricks and mortar to gas and water, our team are skilled, qualified and insured.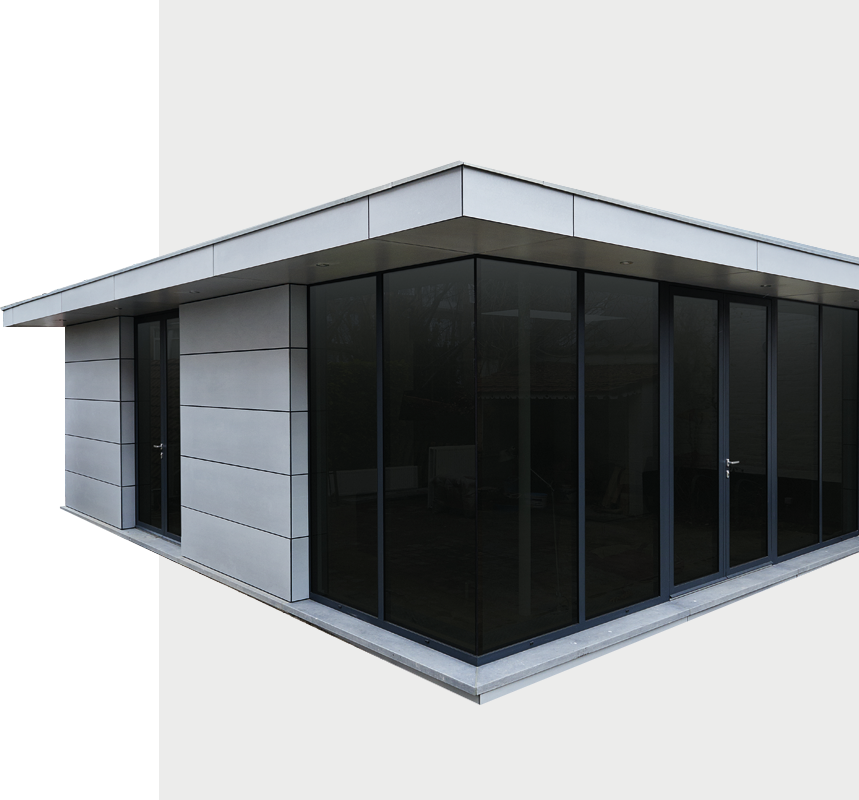 Refurbishments

– bringing spaces
back to life.
Refurbishment can be a highly cost-effective method of giving your property a new lease of life. You might be surprised how even the smallest of changes to your space can bring back that wow-factor.
If it's your kitchen that needs perking up, we can replace taps, worktops and doors to transform the room – or, of course, carry out a total renewal. Similarly, we can sand and re-varnish your old original flooring, creating the illusion of having beautiful new floors fitted.
We recognise that often, a whole renewal of the space is not required. But go on – have a peek under that old carpet…
Ready to get started?
Let's chat about what we can do for you.